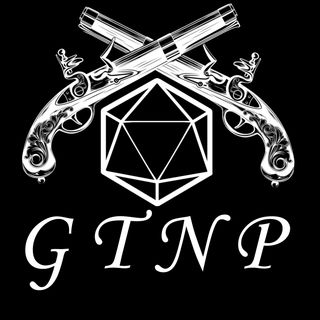 Gunpowder, Treason, No Plot | D&D
A weekly Dungeons and Dragons podcast based on the 5e rules and set in a homebrew campaign. Join our cast as they battle monsters, demons, zombie dogs and eldritch abominations all while wondering how to rob everyone blind.

New episodes go live on Monday UK time.